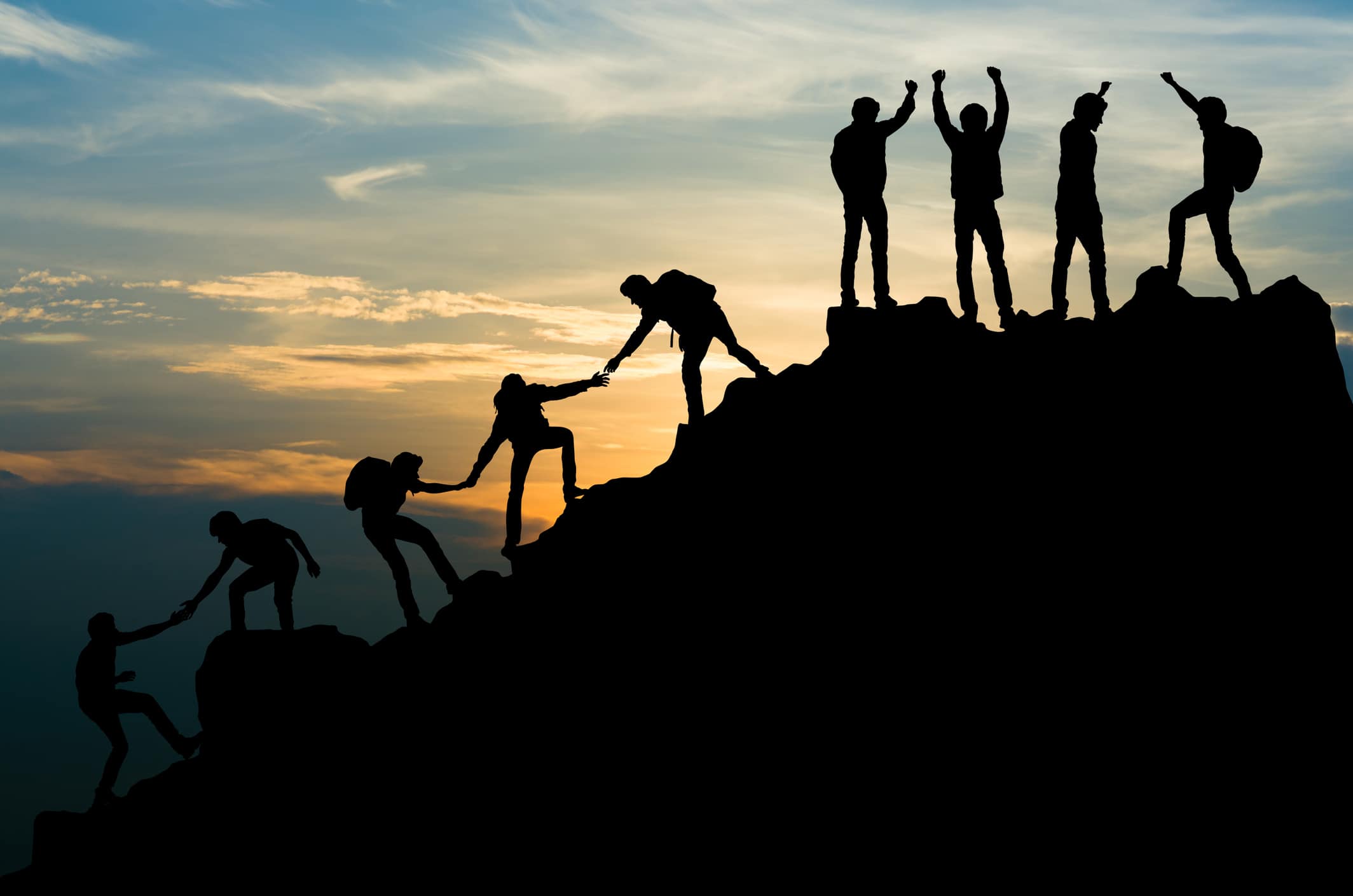 Eating Disorder Online Community and Forum
Welcome to our Online Eating Disorder Community Forum – A Safe Haven for Sharing and Support!
We are thrilled to welcome you to our online community where individuals affected by eating disorders can find support, understanding, and connection. Our forum provides a safe, judgment-free space where you can openly share your experiences, seek guidance, and offer support to others who are on similar journeys.
At our forum, we understand that navigating through an eating disorder can feel isolating and overwhelming. That's why we have created this platform as a area for compassionate dialogue and meaningful connections. Here, you will discover a community of like-minded individuals who not only understand the struggles but also celebrate the triumphs of recovery.
To ensure a safe environment for all members, our forum is carefully monitored by a team of dedicated moderators who trained peer support facilitators. These moderators work diligently to maintain respectful communication, enforce guidelines that promote inclusivity and empathy, and address any concerns or questions that may arise.
We believe in the power of shared experiences and mutual understanding. Therefore, our forum hosts different categories or forums that cater to specific topics related to eating disorders. Whether you need advice on meal planning and nutrition, coping mechanisms for dealing with triggers, tips on self-care practices or simply seeking a space to vent your frustrations or share inspirational stories of recovery- we have various dedicated forums designed just for you.
We encourage active participation in discussions by sharing your own insights, asking questions to gain further understanding or supporting others who may be going through challenging times. Your voice matters here; it contributes to the strength and support our community offers each member.
Your privacy is important to us. We have implemented robust privacy measures such as secure logins so that you can freely express yourself without fear of judgment or disclosure.  There is zero tolerance for abuse, hateful language, shame/blame or any other hurtful behaviour to keep everyone emotionally safe.  If someone is displaying these behaviours, they will be immediately removed.
We invite you to explore all that our community has to offer – connect with fellow members by sending private messages, utilize our resource library that houses a wealth of approved and curated information, and engage in discussions that resonate with you.
Remember, healing is a journey best shared together. By joining our online eating disorder community forum, you are taking an empowering step towards embracing support, finding hope, and embracing a life of recovery.
Welcome to our family. We are here for you every step of the way.
Living in Grace Team