We're here to make a real difference to your life.
We are living this journey one day at a time with you.  We know the struggles and challenges faced by families supporting a loved one with an eating disorder.  Our goal is to create a place for you and want to share what we have learned.  Sometimes getting a diagnosis of an eating disorder can be so overwhelming that you have no idea where to start.  We hope that through our experiences, we will give you a place to get started on your journey and save yourself the mistakes we made in the beginning.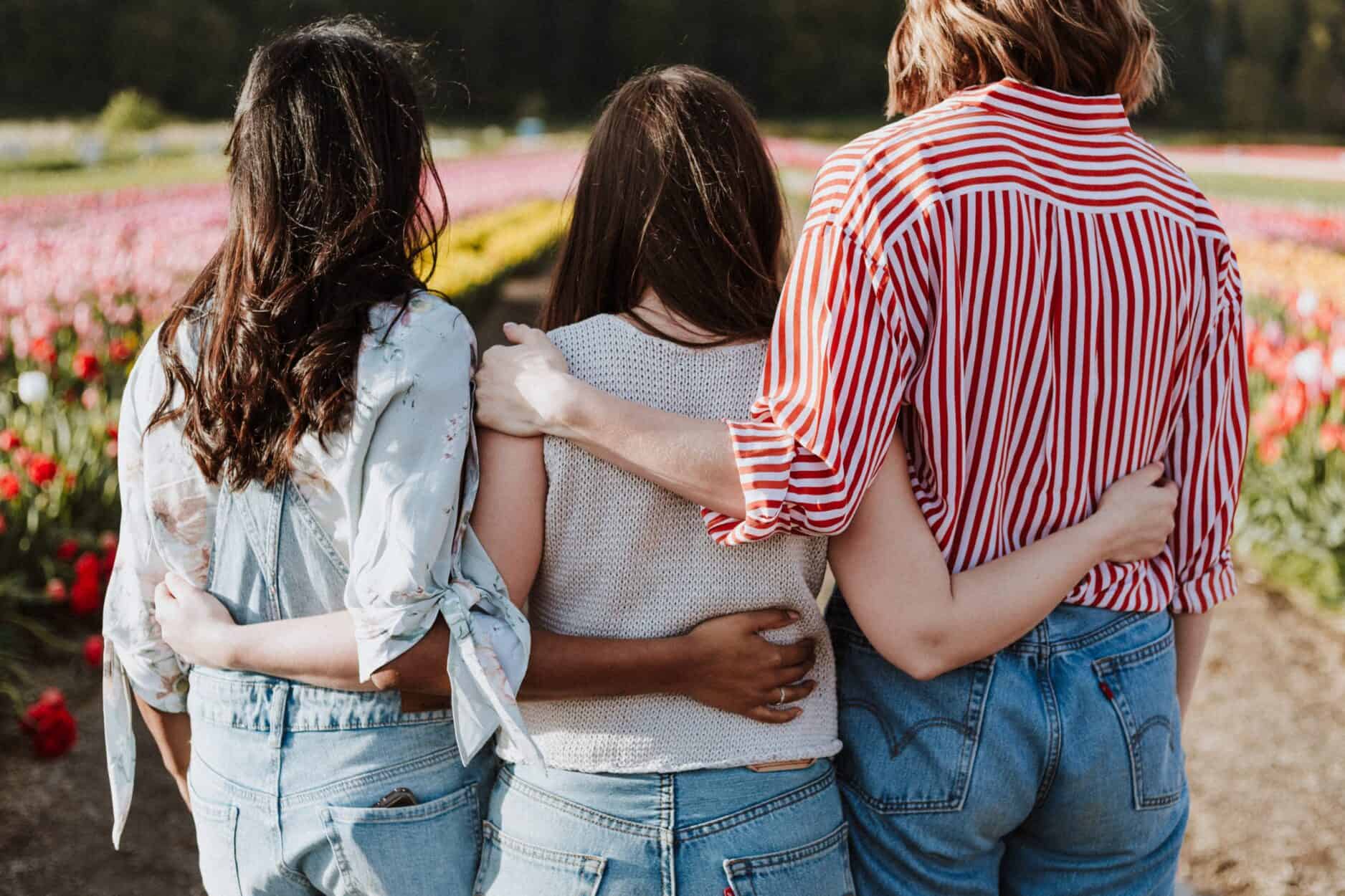 I am first and foremost a mom of 2 amazing children, a boy and a girl.  They are my world and the reason for being an advocate for them.  In a previous life I was a RN and I currently sit on a caregiver Advisory Council to advocate for changes to the local eating disorder program.  I've always used my biggest challenges to try to make a positive change in my corner of the world.
Bunnies represent something very special to my daughter and I. We started feeding the feral bunnies when she was diagnosed and feeding them has become an almost daily ritual for us.  It has provided a space where we can talk about things other than an eating disorder, and it has showed how important it is to feed those you love.  
In my human life, I love coffee and our animals.  If you see me without a coffee in my hand, chances are something is very, very wrong.  
Full recovery is possible
Recovery is not a linear journey
We are all in this together