EATING DISORDER RESOURCE SPOT
USE THESE RESOURCES TO HELP YOU GET STARTED AS A CAREGIVER TO A LOVED ONE WITH AN EATING DISORDER.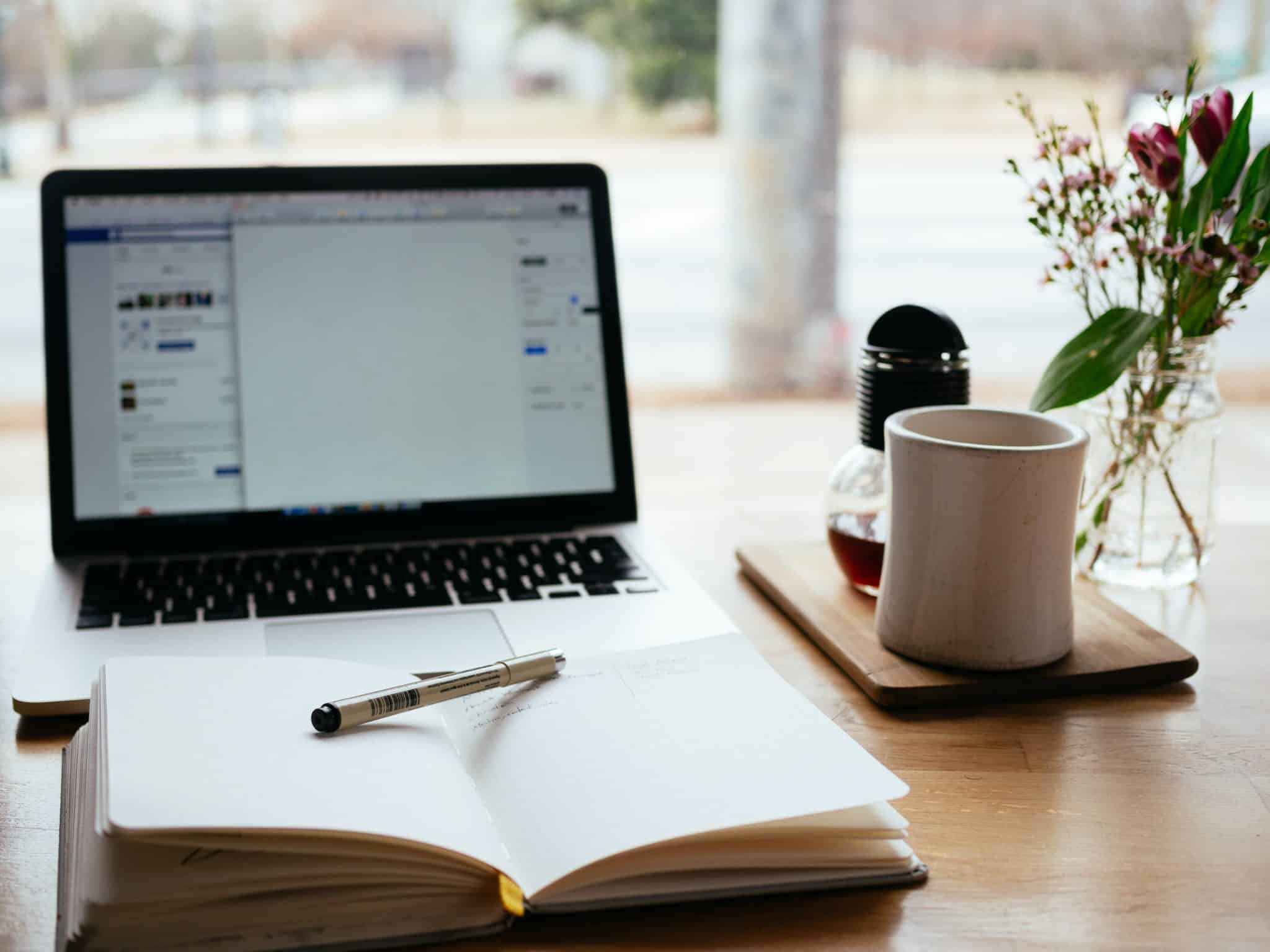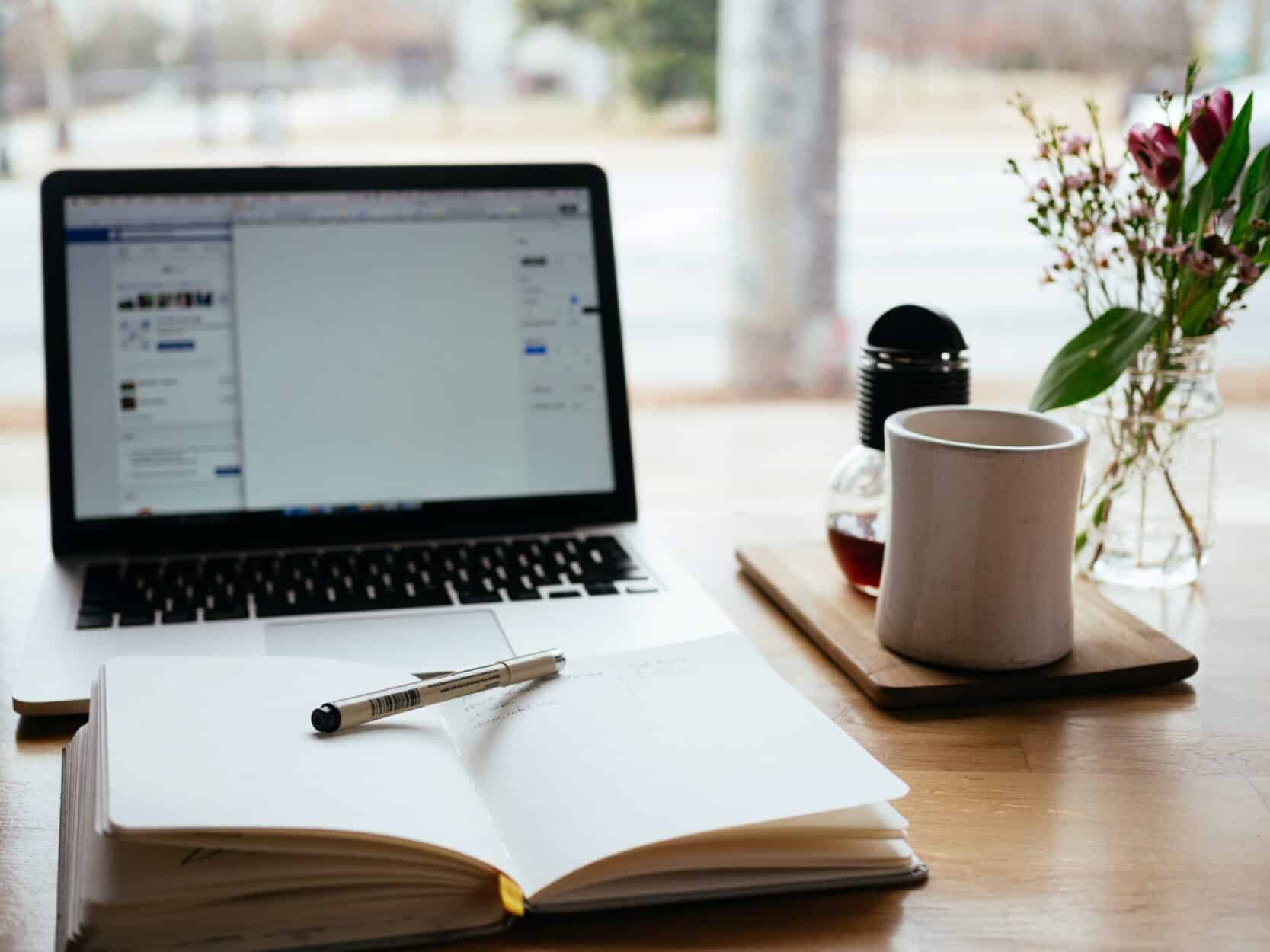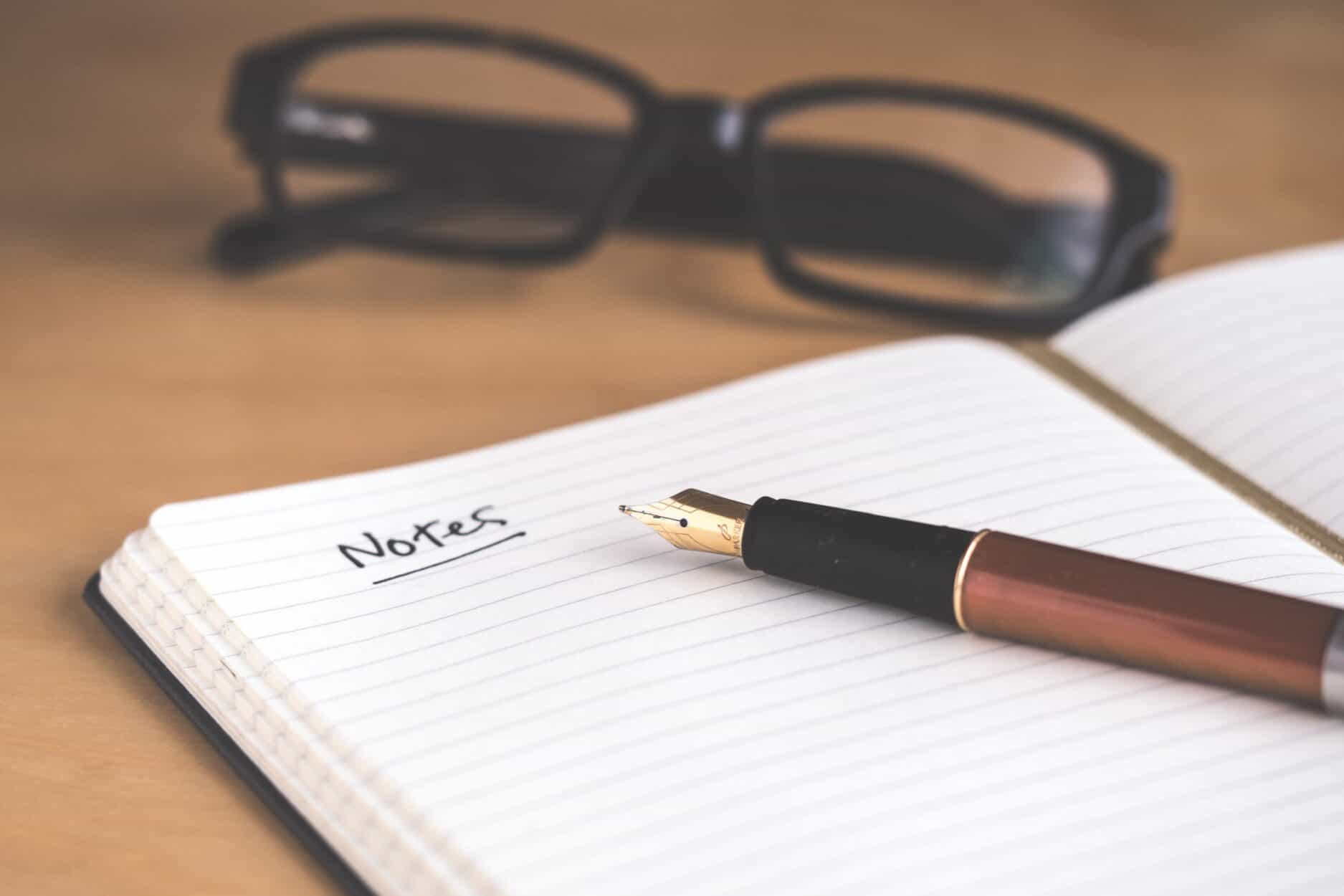 All of the resources have now been integrated into the our Survival Guide to Eating Disorders for Parents and Caregivers.  Please register and you will have access to all of the material.
FULL RECOVERY IS POSSIBLE
I believe fully recovery is possible
We need to carry the hope for our loved ones
Do not be afraid of the ED, it needs to be afraid of you