LIVING IN GRACE FOUNDATION
EATING DISORDERS COURSES
TAKE A LOOK TO SEE WHAT WE HAVE
Whether you are at the beginning of your journey or have travelled it a long while, we have a course that will hopefully provide some new information or insights into the world of eating disorders. All of our courses are free when you sign up for a complimentary membership that gives you access to our courses and subscription updates.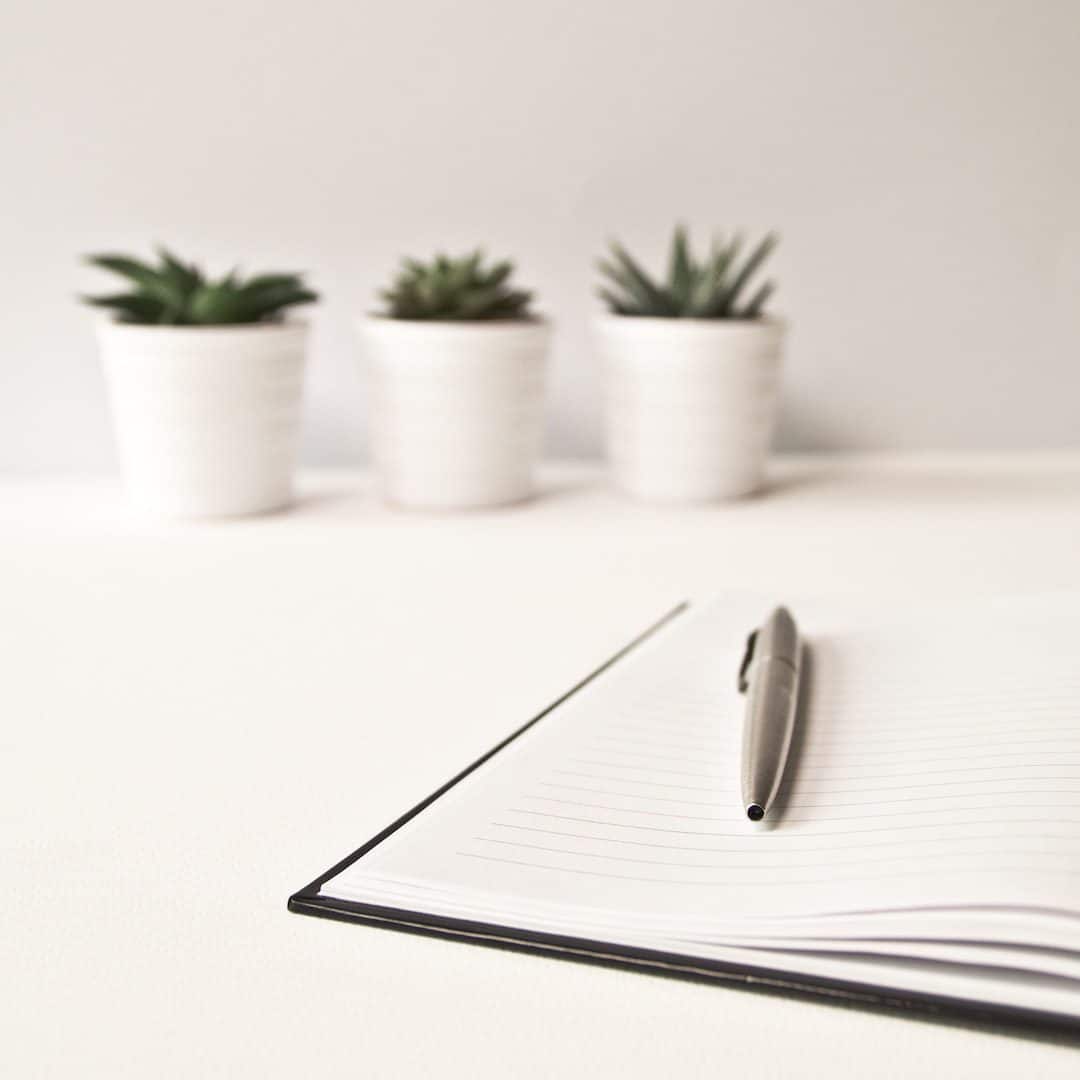 EATING DISORDERS 101
What you need to know when you start a journey with an eating disorder.
COMING SOON
Register Now For Free Courses
Register here to have access to our free courses. 
Registration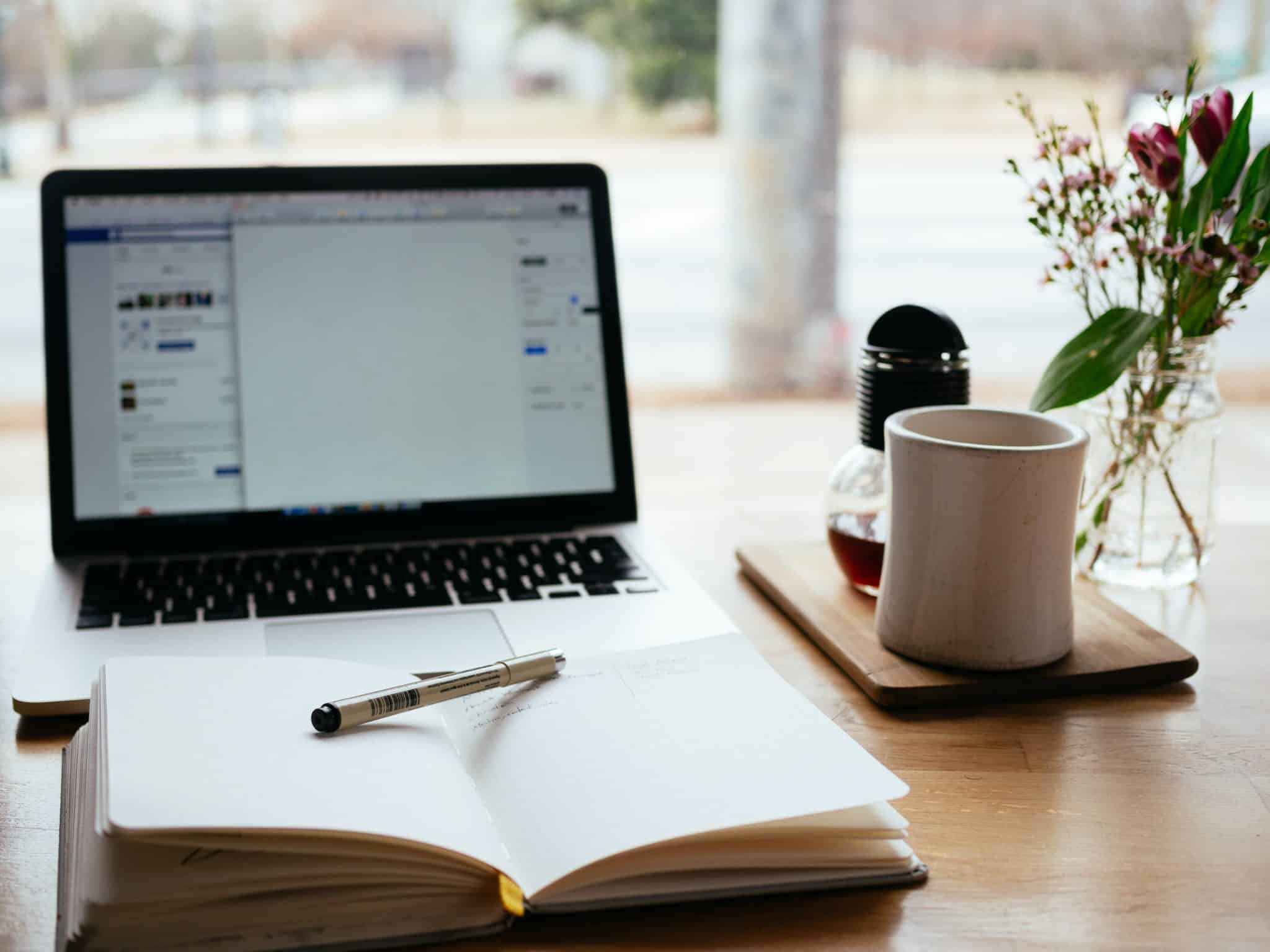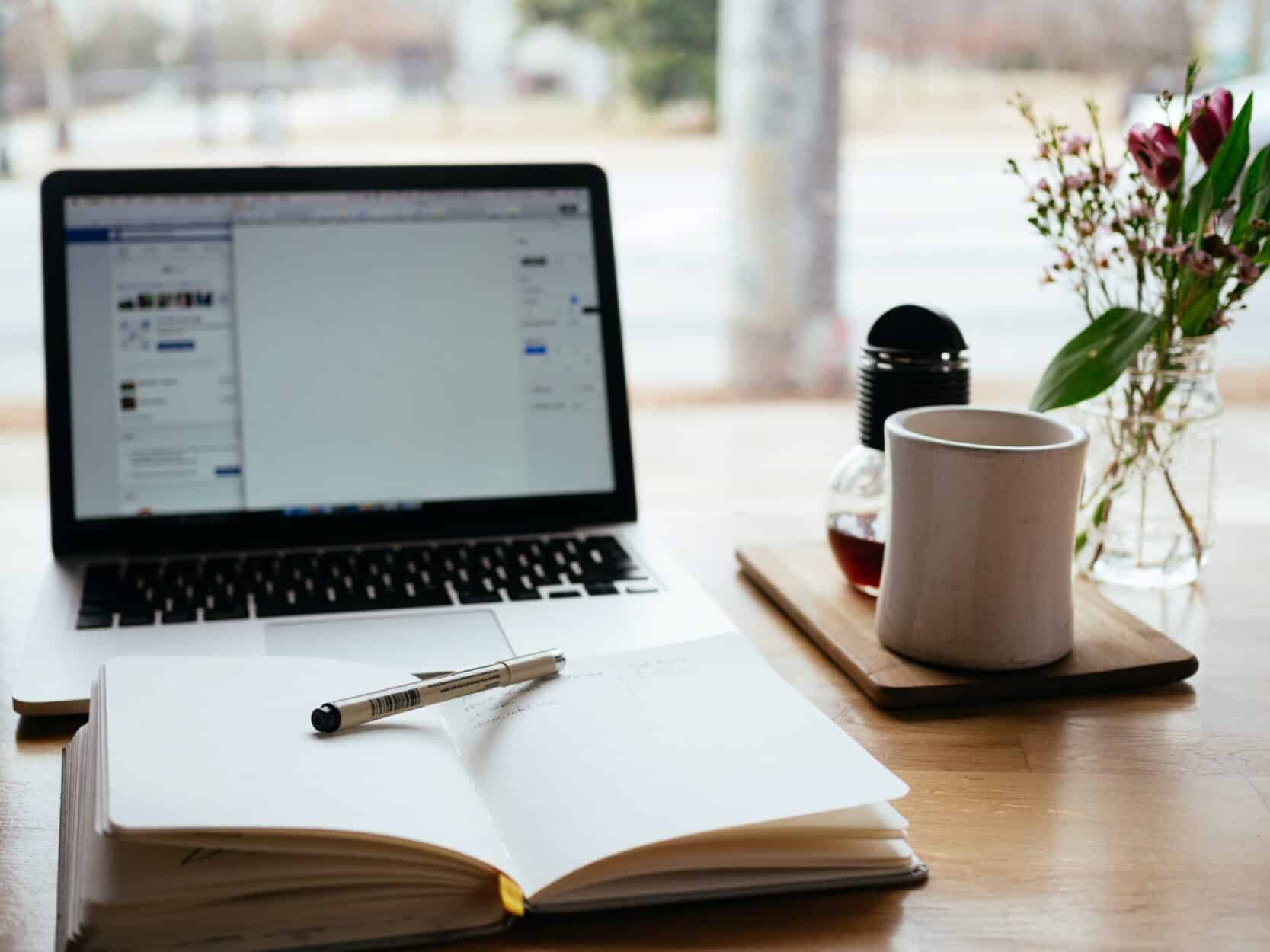 Here's a quick sample of a chapter of one of our courses.