ULTIMATE GUIDE TO EATING DISORDERS FOR PARENTS AND CAREGIVERS
Resources and personal reflections throughout to provide more insight into the world of eating disorders from a mother and daughter point of view.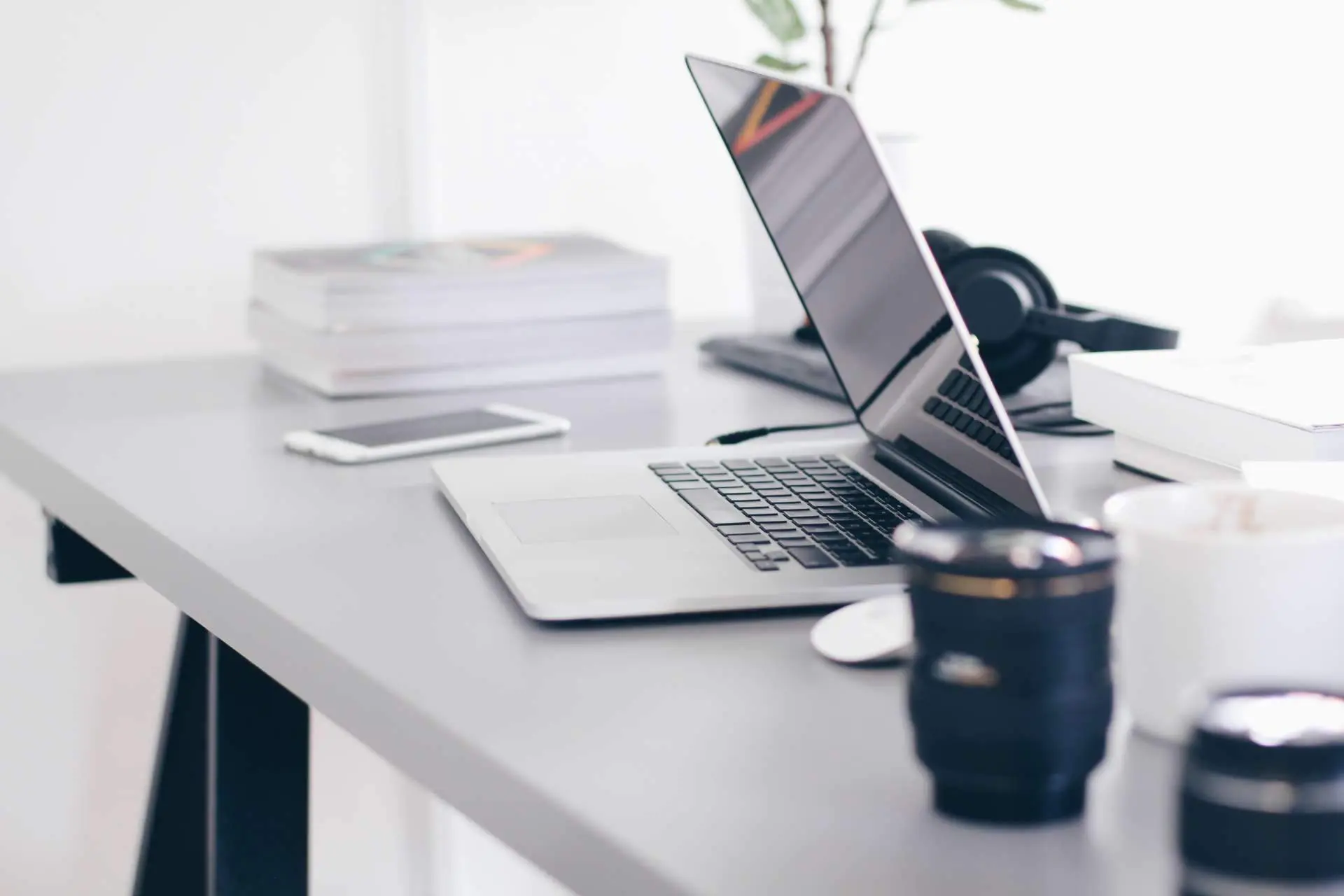 Are you struggling to understand your loved one?
You struggle to understand your loved one
You wonder if you can make it through
You keep getting frustrated
You don't know where to start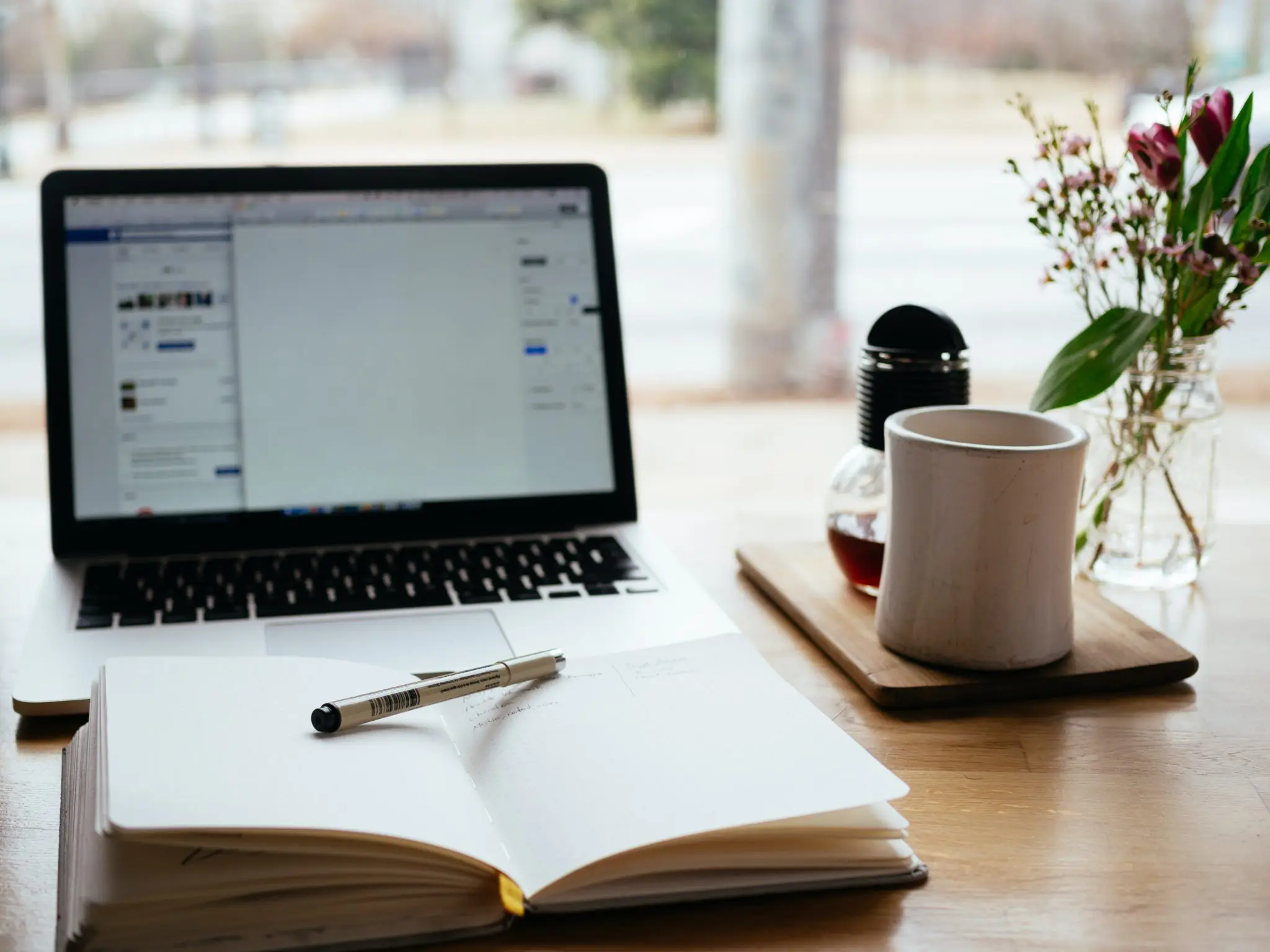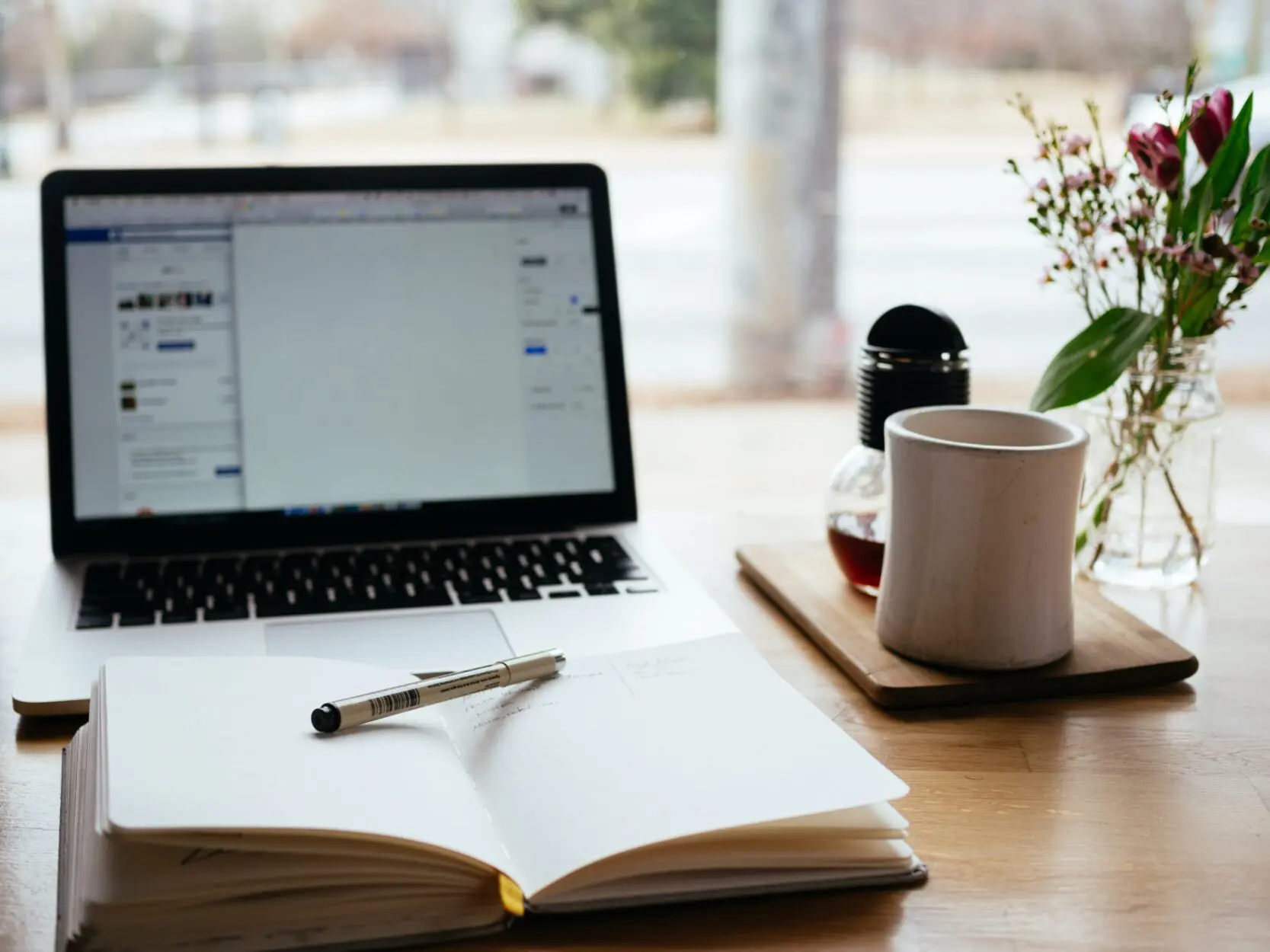 GET AN INSIDE VIEW TO THE WORLD OF EATING DISORDERS
I believe you will find some helpful tips throughout that may expand your understanding of eating disorders.
Written from a mother and daughter perspective to help you get a vantage point from 2 worlds.
Give it a try, all it costs is your time.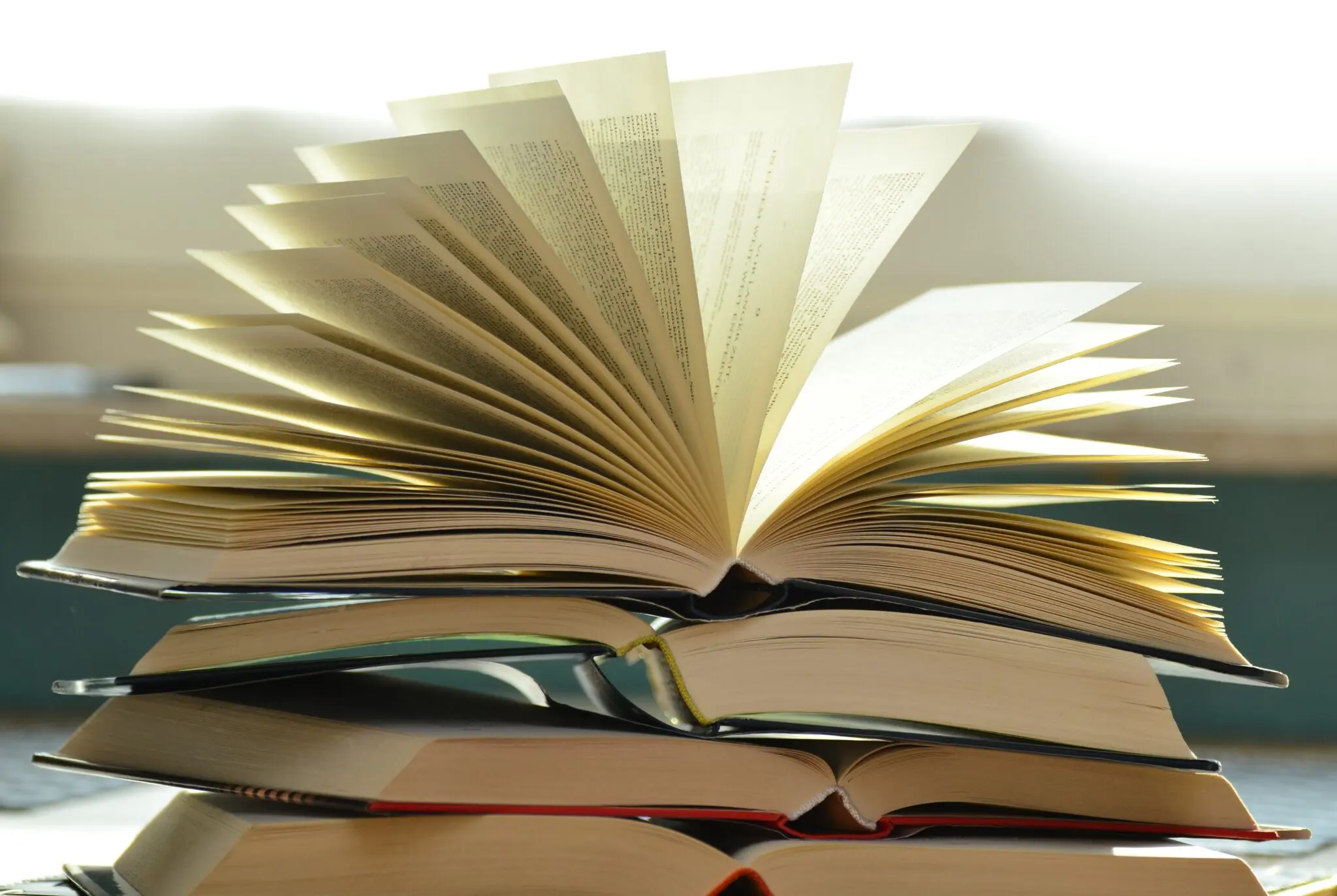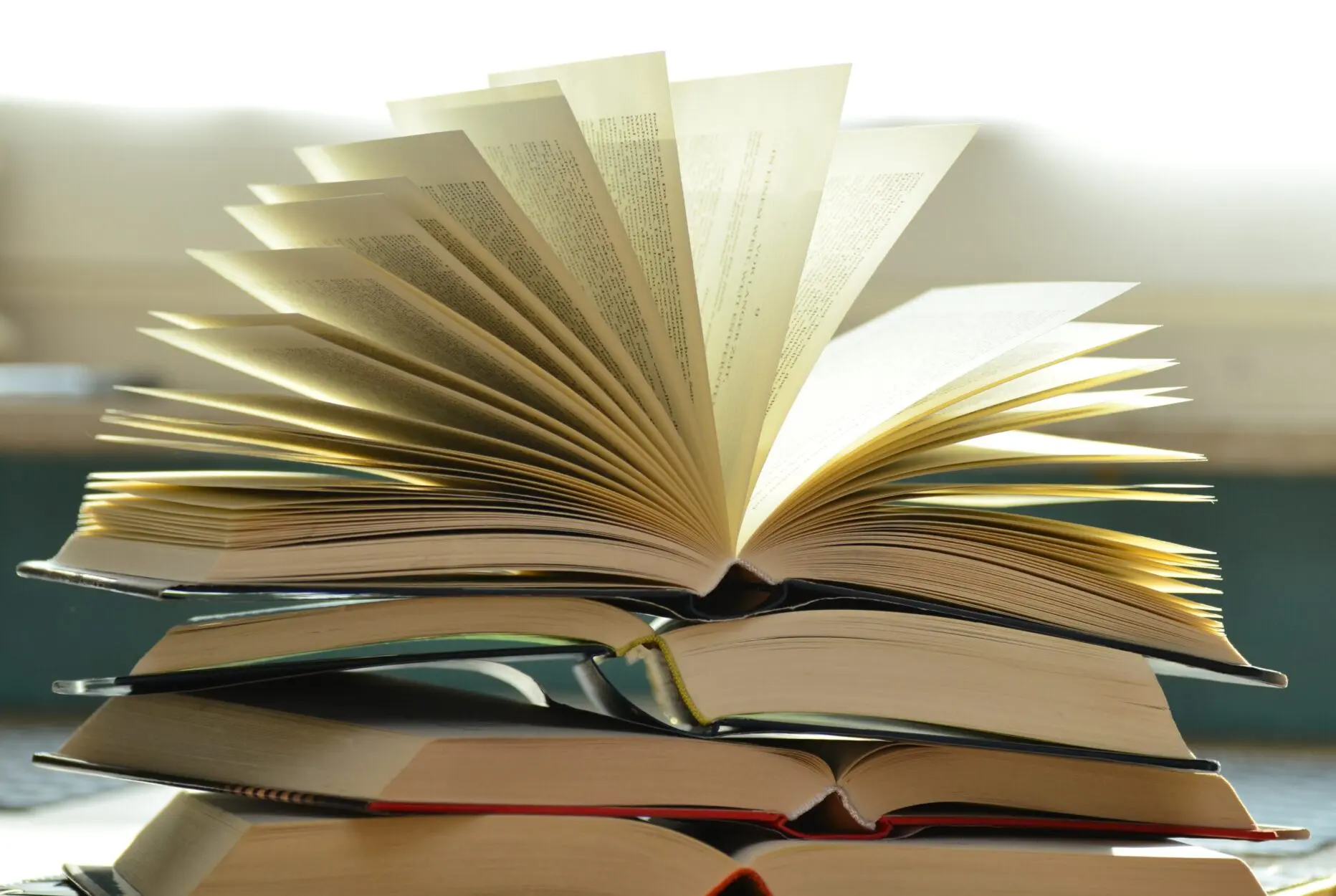 ONLINE COURSE
An online course with resources that you can access on your own time schedule.
RESOURCES
The course provides lots of extra resources and links to other websites.
COMMUNITY FORUM
 A safe and secure place where you can discuss topics related to eating disorders.
The course costs absolutely nothing except a commitment of your time to understand eating disorders and your loved one better.
We want you to love your course and get something out of it.  If you feel someone else would benefit from it, please share it on whatever platform you use.