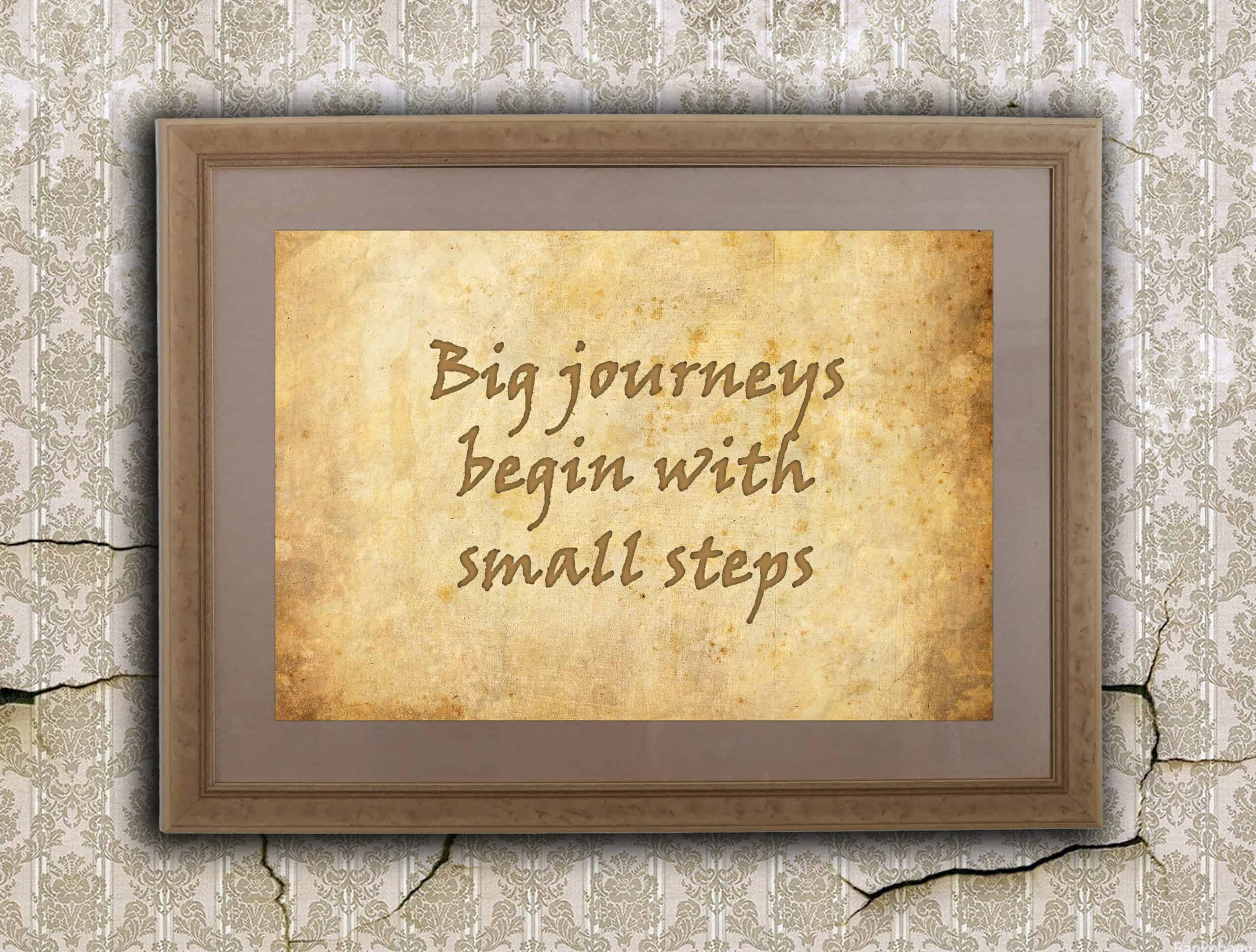 LIVING IN GRACE FOUNDATION
EATING DISORDERS SUPPORT AND RESOURCES IN CALGARY,  ALBERTA
WHY WE BELIEVE EATING DISORDERS MATTER
Eating disorders, much like many mental health issues, do not receive the attention they deserve.  However, you may not know that of all the mental health issues, eating disorders have the highest mortality rate of them all.  That's why we are undertaking this passion project, to raise awareness that an eating disorder is not just "not eating".  It is a complex medical and psychological health challenge that requires specialized care and treatment.  So, now that you know our why, we hope it provides some context into the content you will find here.
I wanted to create a safe space where we can all share our experiences and our journey with each other.   You will find lots of purple and butterflies on this page.  Purple is the recognized color for Eating Disorder Awareness and butterflies have always represented freedom from the disorder for my daughter.
Our daughter and I are collaborating on this site together – we are both sharing our stories and the different sides of the journey.  This has been integral to her recovery from an eating disorder and it has been therapeutic for me to work through all the associated emotions.  I am writing this as a mother, not as a former RN and so much of what I share is written for other parents, not medical professionals.
Eating disorders are very often a private subject, not shared with others.  We are opening up our lives and sharing what worked and what didn't work for us.  Every journey is different and you will have to find what works best for you.
Finally, Living in Grace became how we had to learn to live.  My daughter had to learn that grace was a safe space to grow, and fail.  I had to learn that I had to extend grace to her when I often didn't understand.  Grace is an amazing place to live, where we both learned to be kind to ourselves and each other through the journey of an eating disorder.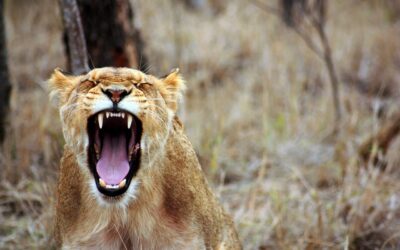 If I had a nickel for every time someone would suggest that I just tell her to eat, I'd be a billionaire by now.  Yup, people actually said that to me and thought they...
LET ME ASK YOU A QUESTION
Are you or a loved one looking for a safe support space to talk about an eating disorder?
Our online eating disorders resources are designed to provide you with the knowledge you need to support a loved one in their journey.
My passion for eating disorder awareness started when our 15 year old daughter was diagnosed with restrictive anorexia.  It started innocuously enough: skipping meals, odd food behaviours, wanting to eat alone and progressed to a 7 days of not eating.  A trip to the ER and a very astute doctor presented me with her findings – our daughter was intentionally restricting.  Whoa!  This rocked my world in a way I had no idea was possible.
Everything I knew about my daughter was starting to shift under my feet.  I was blind-sided and knew I needed to educate myself fast on what I was facing.  I wanted to share what I had learned with others to save the grief and rookie mistakes I made early in my journey.
I myself have struggled with weight my entire life.  Food has been my drug of choice when dealing with stressful situations so it's been a bit of a double edged sword for me.  Some of the posts are real and raw, sharing a very personal time in our lives.  We hope you take something away from reading our stories.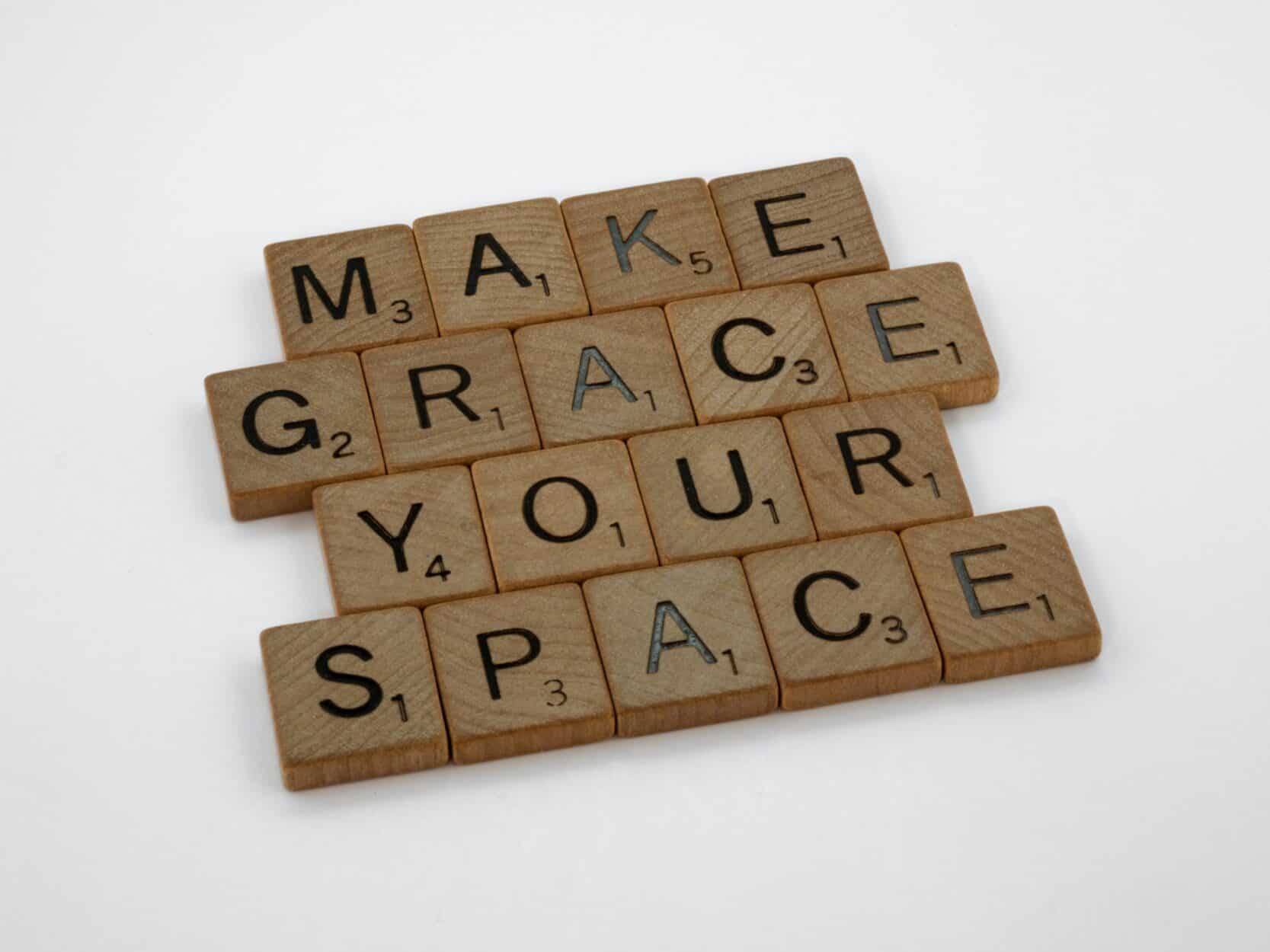 Mission Statement
We are committed to improving the lives and health of  pediatric patients and those who are impacted by an eating disorder through education, support services, highest quality care, advocacy, and a residential care centre.  We believe that full recovery is possible and that everyone is deserving of excellent care.
Our Vision
To lead the field as the most effective and compassionate provider of eating disorder care, pioneering advocacy, and inspiring education.
Our Values
Integrity – We ensure the highest standards of professional conduct with each other and with our clients.
Diversity – We celebrate the unique differences of all individuals and recognize their unwavering right to respect, dignity, fairness and equality.
Client Centered – We are committed to meeting families where they are in their journey.
Grace – we believe that giving, and living, in the space of grace is an amazing place to start the healing process.
Passion- We provide a purpose-driven atmosphere that utilizes strong personal connections between providers and clients to achieve our combined goals.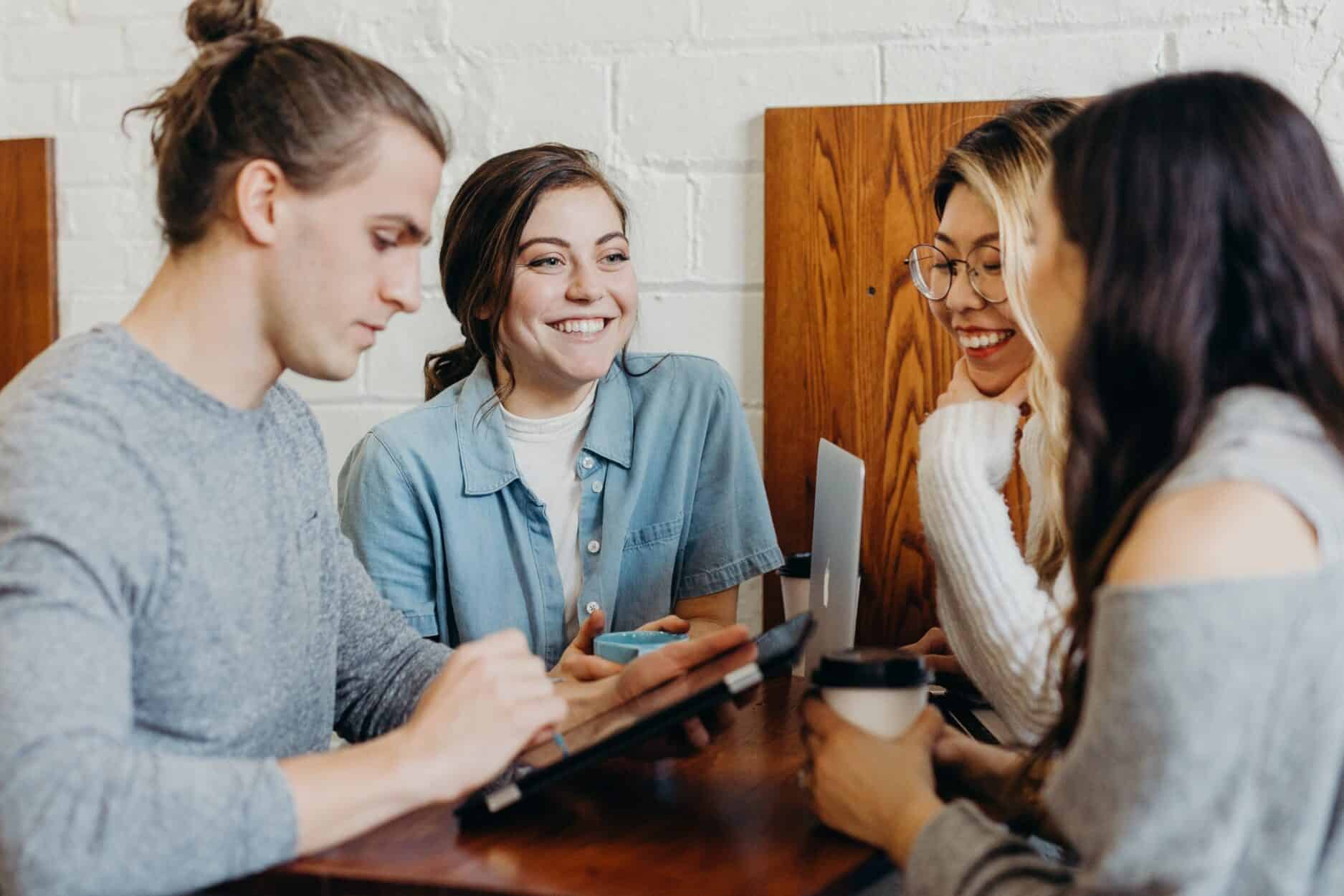 I decided to start writing this as eating disorders thrive in secrecy.  They love to go unnoticed and unchallenged.  Well, I'm here to challenge them and to provide information on how to recognize an eating disorder and where you can find the resources to get help.