LIVING IN GRACE FOUNDATION
Eating Disorders Support and Resources, Calgary, AB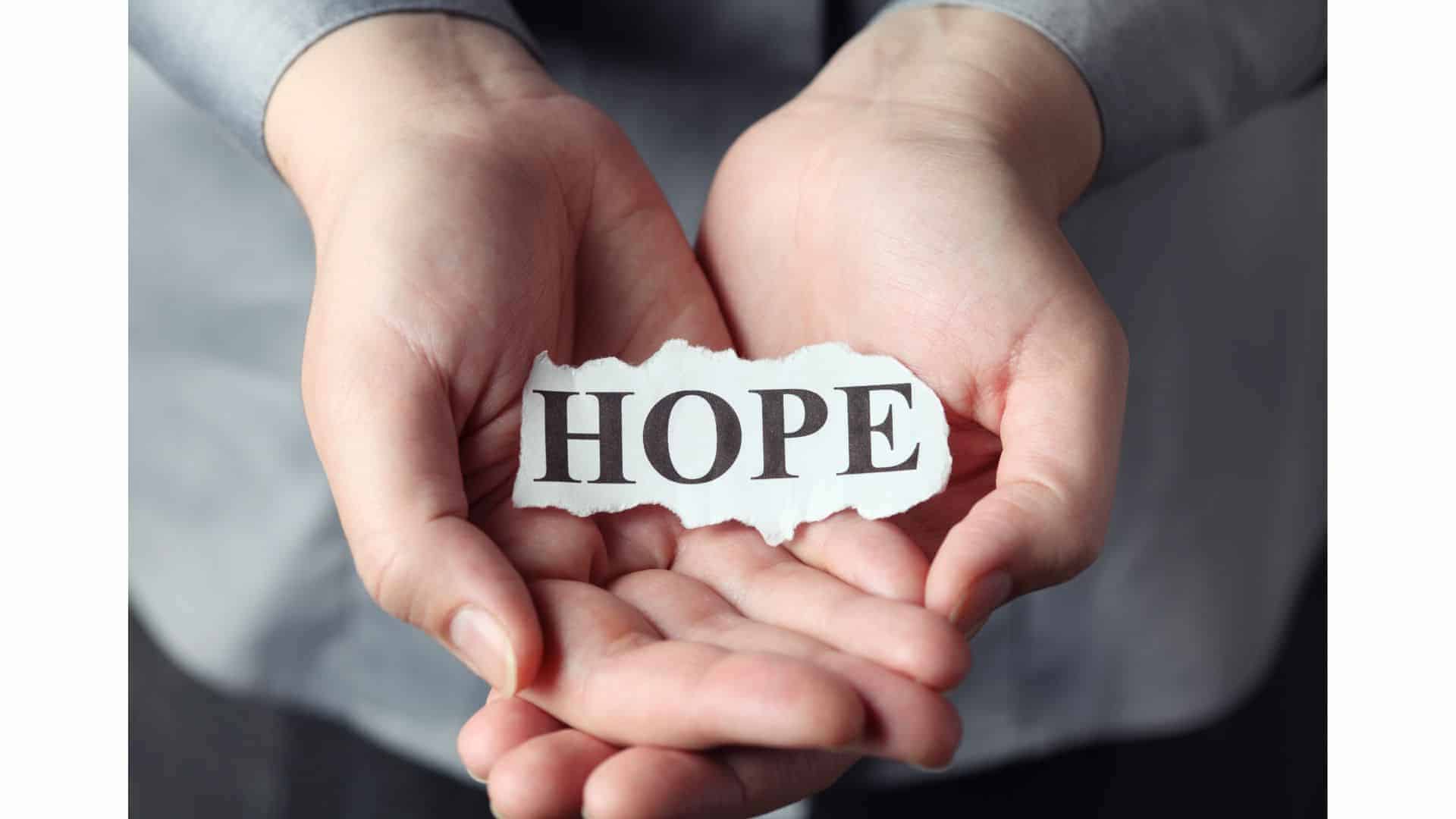 Why We Believe Eating Disorders Matter
 Eating disorders, like many mental health issues, often go unnoticed despite their severity. However, what many people don't realize is that eating disorders have the highest mortality rate among mental health conditions. That's why the Living in Grace Foundation is dedicated to raising awareness and dispelling misconceptions about eating disorders. We want to emphasize that an eating disorder is not simply a matter of "not eating." It is a complex medical and psychological challenge that requires specialized care and treatment. By sharing our personal experiences and journeys, we aim to create a safe space where individuals can connect and support one another. The use of purple, the recognized color for Eating Disorder Awareness, and butterflies, symbolizing freedom from the disorder, is intentional on our website. As a mother of a daughter who has battled an eating disorder, I am writing from a parental perspective, sharing insights and advice tailored for other parents. We understand that every journey is unique, and what worked for us may not work for everyone. Our goal is to open up our lives, providing a glimpse into what has worked and what hasn't, in the hope of guiding individuals towards their own path of recovery. Ultimately, Living in Grace is where we found peace and growth. It is a place where my daughter discovered that grace allows for both growth and mistakes, while I learned the importance of extending grace even when I didn't fully comprehend. Grace became the foundation on which we were able to be kind to ourselves and each other throughout the challenging journey of an eating disorder.
Are you or a loved one looking for a safe support space to talk about an eating disorder?
Our online eating disorders resources are designed to provide you with the knowledge you need to support a loved one in their journey.
My journey towards advocating for eating disorder awareness began when our 15-year-old daughter was diagnosed with restrictive anorexia. It all started innocently enough, with subtle signs like skipping meals and displaying peculiar food behaviors. However, these warning signs soon escalated into something far more concerning as she progressed to the extreme of not eating for seven days straight. The severity of the situation became even more apparent when we rushed her to the emergency room.
Fortunately, we encountered a remarkable doctor who astutely identified the root cause – our daughter was intentionally restricting her food intake. This revelation hit me like a tidal wave, completely upending everything I thought I knew about my own child. Suddenly, the solid ground beneath me felt unsteady, and I realized that I urgently needed to educate myself on this complex and overwhelming issue I was now facing. 
Driven by my own experiences and fueled by the desire to spare others from the pain and rookie mistakes I made early on in this journey, I felt compelled to share what I had learned with caregivers facing similar challenges. Understanding that knowledge is power, I wanted to empower others with information that could help them navigate through these choppy waters.
In addition to my role as a caregiver, I carry a personal history of struggling with weight throughout my entire life. Food has often been my therapist, making it both a source of comfort and addiction—a double-edged sword. As you explore the posts within this community, expect authenticity and vulnerability because we believe in telling our stories as they truly are. Each entry reflects real emotions experienced during one of the most personal times in our lives.
Our intention behind sharing these raw and genuine accounts is to offer insights into the complexities surrounding eating disorders while also providing understanding or inspiration for those who may find themselves on similar paths of caregiving. We firmly believe that there is strength in shared experiences and that we can learn valuable lessons from one another's journeys.
By opening up our lives and our souls, we hope that you, the readers, will take away something meaningful from these stories. Whether it be a newfound understanding of eating disorders or a sense of camaraderie knowing that there are others who have traveled similar paths, our goal is to create a space where empathy can thrive and knowledge can be shared.
Together, we can make a difference in raising awareness about these often-misunderstood mental health challenges. Join us in this collective effort to dispel misconceptions, offer support to caregivers navigating uncharted territories, and foster an environment of compassion and understanding for those affected by eating disorders.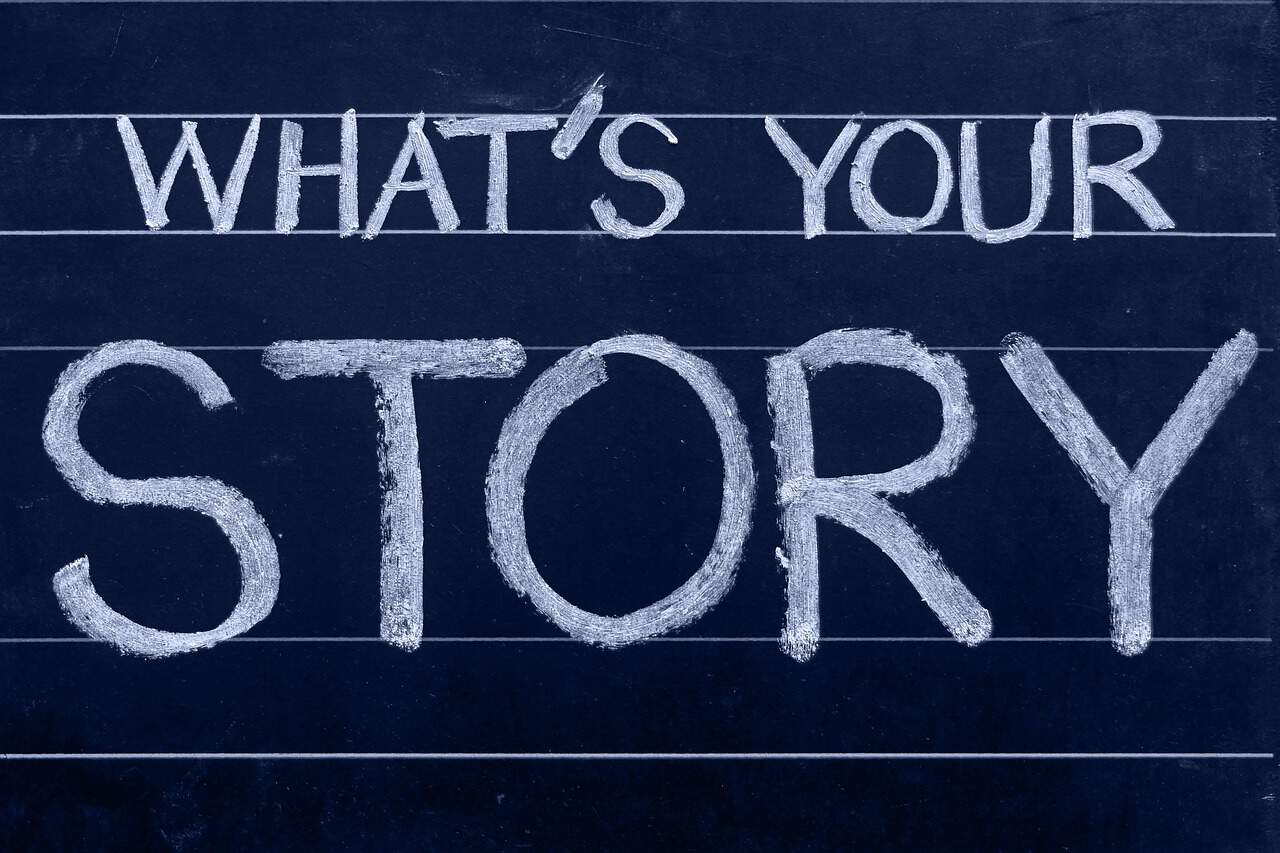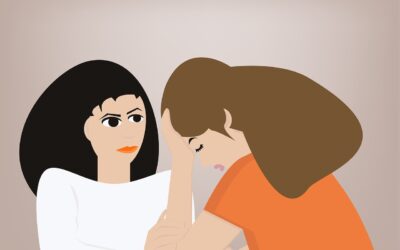 Caring for a dearly beloved dealing with an eating disorder can be immensely draining and daunting. Taking care of someone who has this kind of condition could...
November 10th at 6:30pm MST - Complimentary Disability Tax Information Session
This complimentary information session features a Disability Tax Credit expert who qualified their own child with an eating disorder. Come to hear and ask questions on the Disability Tax Credit and numerous other federal and provincial programs, with a focus on eating disorders.  Email here to get your registration link.
Mission Statement
We are committed to improving the lives and health of  pediatric patients and those who are impacted by an eating disorder through education, support services, highest quality care, advocacy, and more funding for treatment beds.  We believe that full recovery is possible and that everyone is deserving of excellent care.
Our Vision
To lead the field as the most effective and compassionate provider of eating disorder care, pioneering advocacy, and inspiring education.
Our Values
Integrity – We ensure the highest standards of professional conduct with each other and with our clients.
Diversity – We celebrate the unique differences of all individuals and recognize their unwavering right to respect, dignity, fairness and equality.
Client Centered – We are committed to meeting families where they are in their journey.
Grace – we believe that giving, and living, in the space of grace is an amazing place to start the healing process.
Passion- We provide a purpose-driven atmosphere that utilizes strong personal connections between providers and clients to achieve our combined goals.